"We've already lived the nightmare, so you can live the dream!"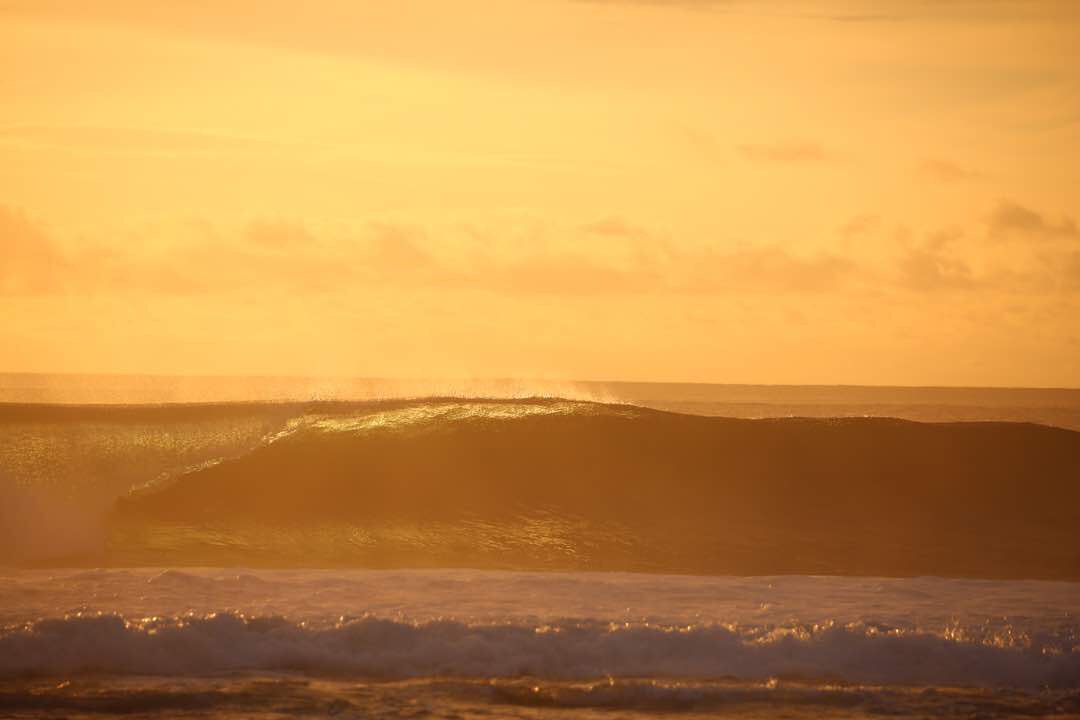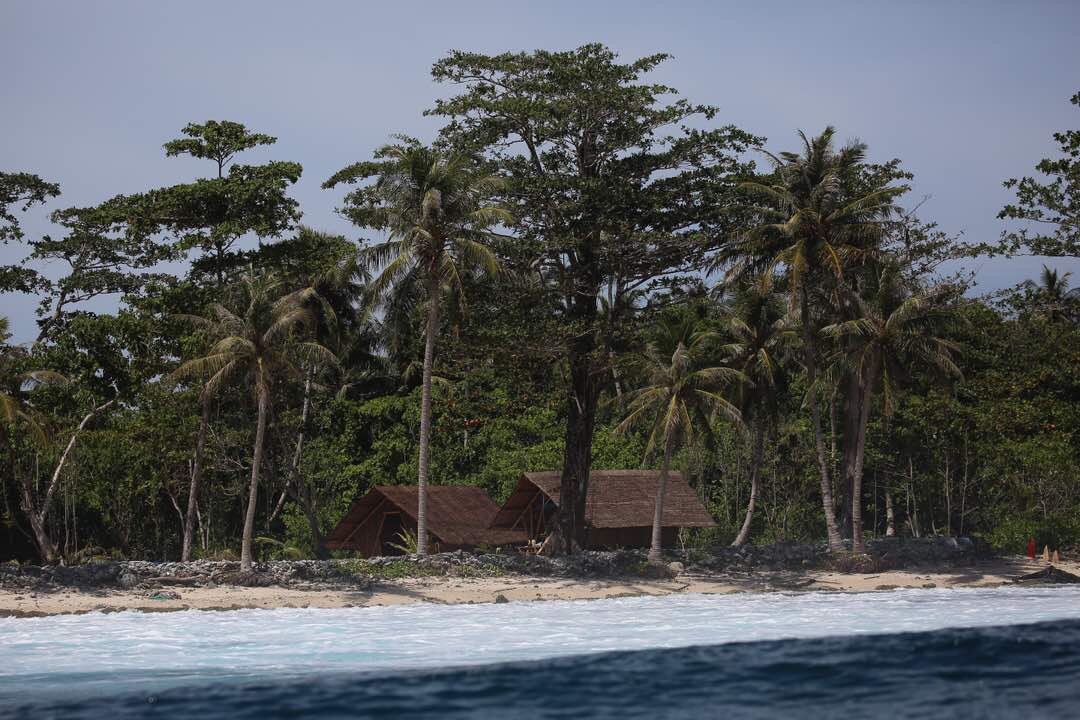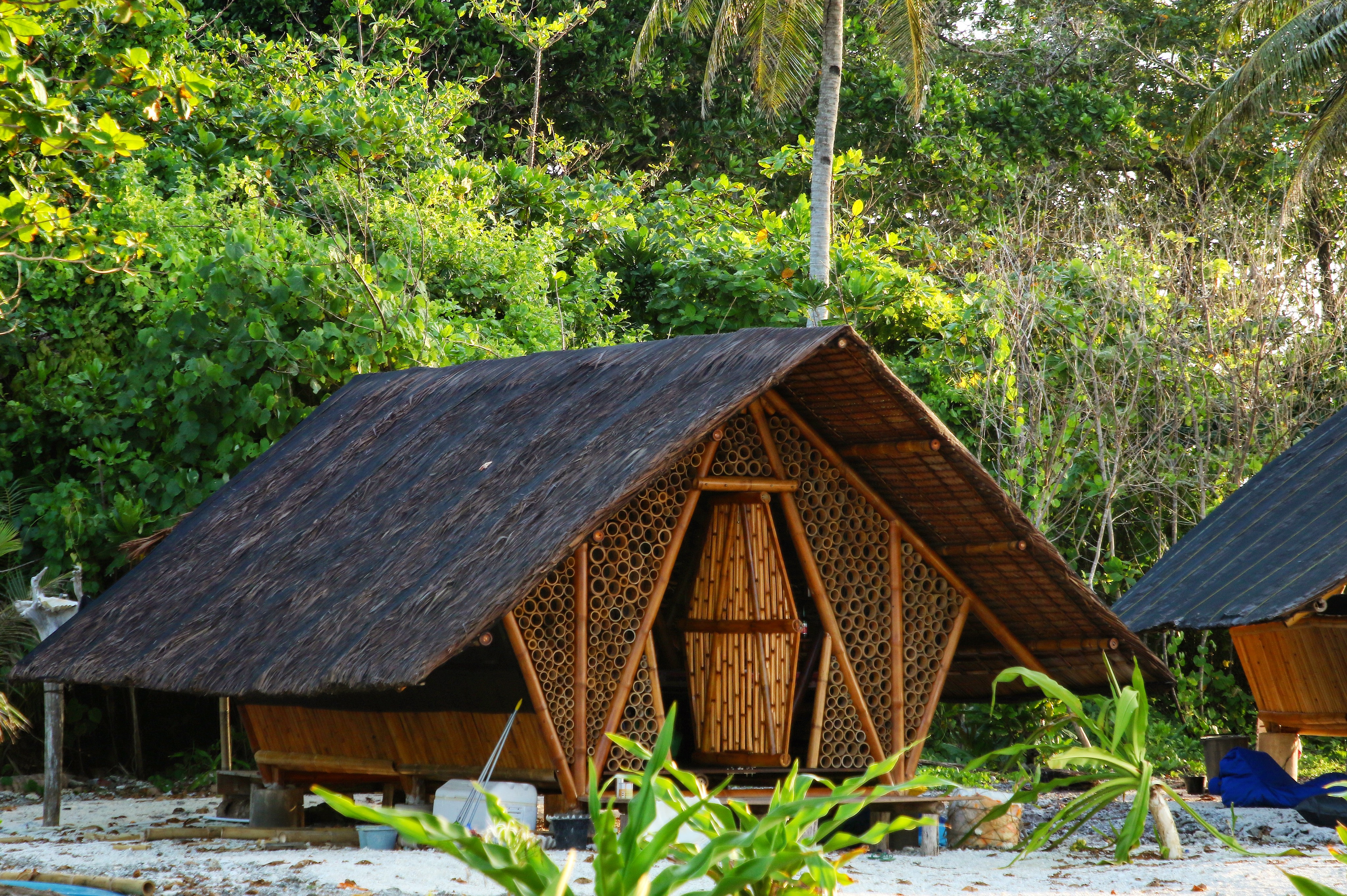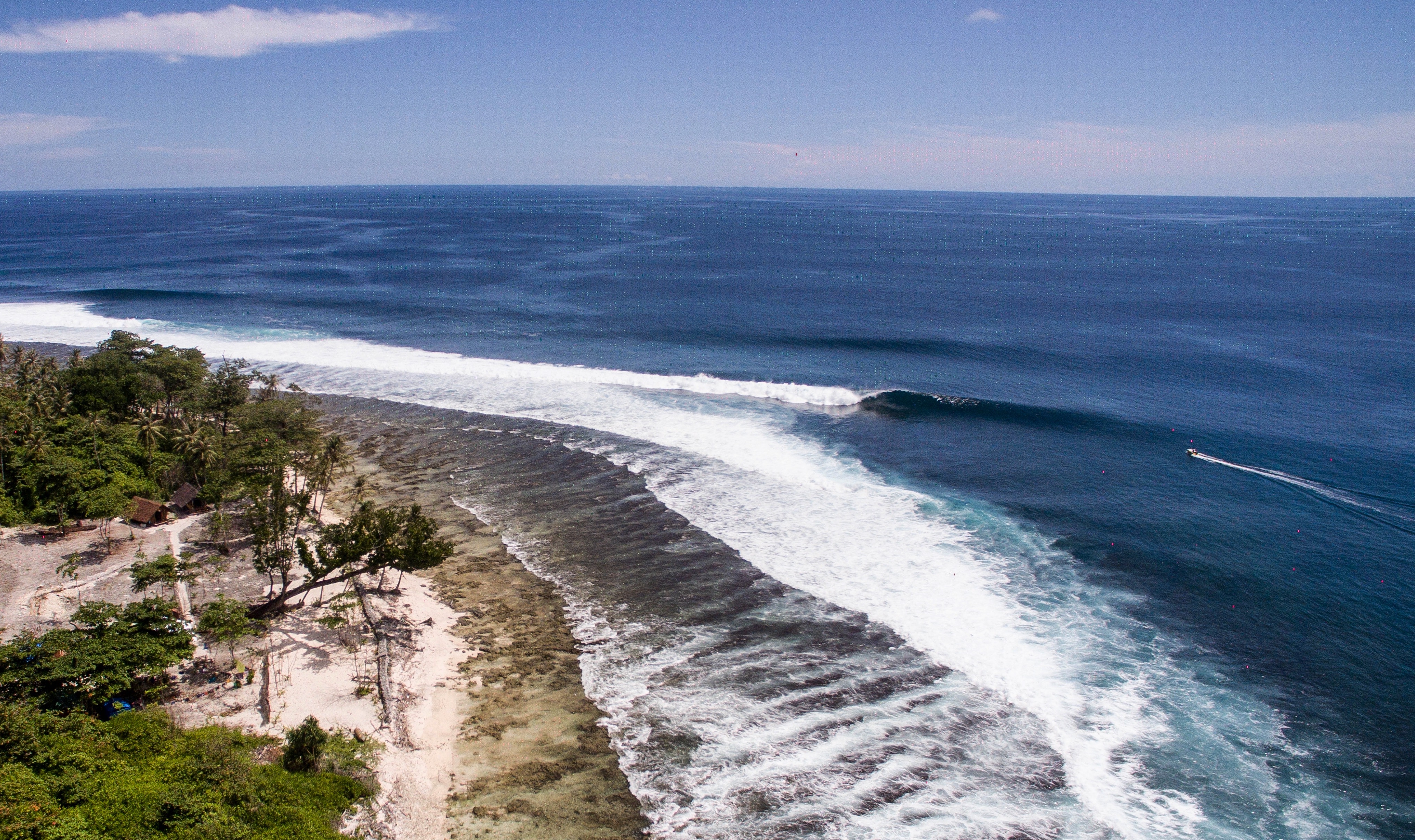 Single Surfer – $21,000 Investment
Single Bedroom Bamboo House – 3m x 3m – WAVE FRONT!

Use up to 3 months/ year. Prime time. Any time. Just give us 1 week notice to prepare for your arrival.

Bring a friend! 

-Option A. Friend gets 25% discount from listed rate when they join you. Bed will be added to your house.

-Option B. Friend invests to share cost. $5,000 more. This turns your single bedroom into a room for 2 for $26,000
2 Person – $36,000 Investment
2 Bedroom Bamboo House – 6m x 3m.  WAVE FRONT!

Use up to 3 months/ year. Prime time. Any time. Just give us 1 week notice to prepare for your arrival.

Bring a friend! 

-Option A. Friend gets 25% discount from listed rate when they join you. Bed will be added to your house.

-Option B. Friend invests to share cost. $5,000 more. Up to 2 additional investors. Turning your 2 person, 2 bedroom house into a 4 person, 2 bedroom house.
Please contact us for details
TERMS AND CONDITIONS:
50% of investment due upfront. The rest is due upon completion of house.
Use of house for up to 3 months per year.
Usage can be transferred to a friend or family member. Once transferred can not be put back in transferees name.
Home owner must pay 25% of nightly camp rate, to be treated as all-inclusive guest.
SMO is responsible to maintain the house while owner is not on site.
BONUS: Friends that book the same dates as you will receive 10% off their trip.
REPAYMENT:
At 18 months we pay you $5,000. Every 6 months we pay you $2,500 until your investment is PAID BACK IN FULL.
Example: $21,000 paid July 2017
January 2019 receive first payment of $5,000. Then every 6 months receive $2,500
July 2019 – $2,500
Jan. 2020 – $2,500
July 2020 – $2,500
Jan. 2021 – $2,500
July 2021 – $3,000
Jan. 2022 – $3,000
This is a FULL RETURN on your investment in 4.5 years.
BONUS: Your ownership privileges will continue for 1 year after repayment.
Buy your own jet ski or small craft and rip around to any wave you want!
We will keep it secure and have it ready for you in the water when you arrive!