We currently have 3 boats at SMO.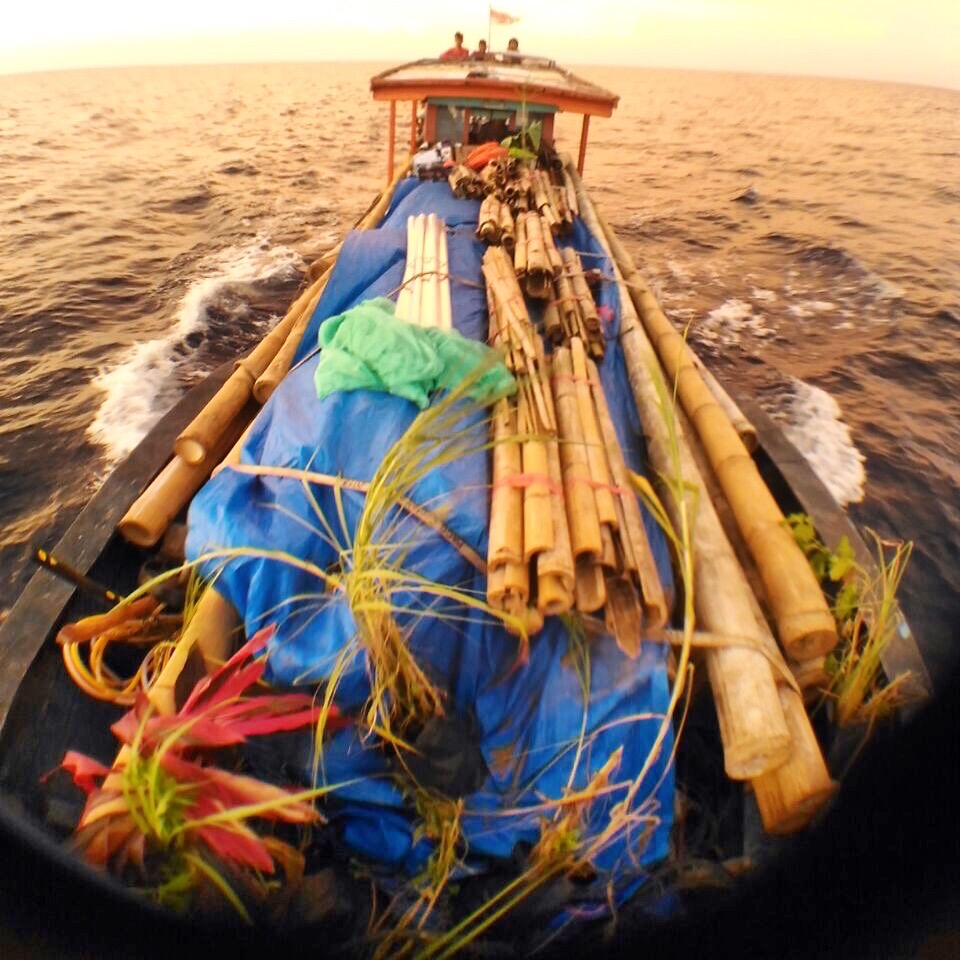 The "S.S. Kargo"
A traditional 20m kapal tundo (fishing boat)
We use this boat mainly as a cargo boat, although sometimes you can find the crew fishing on it.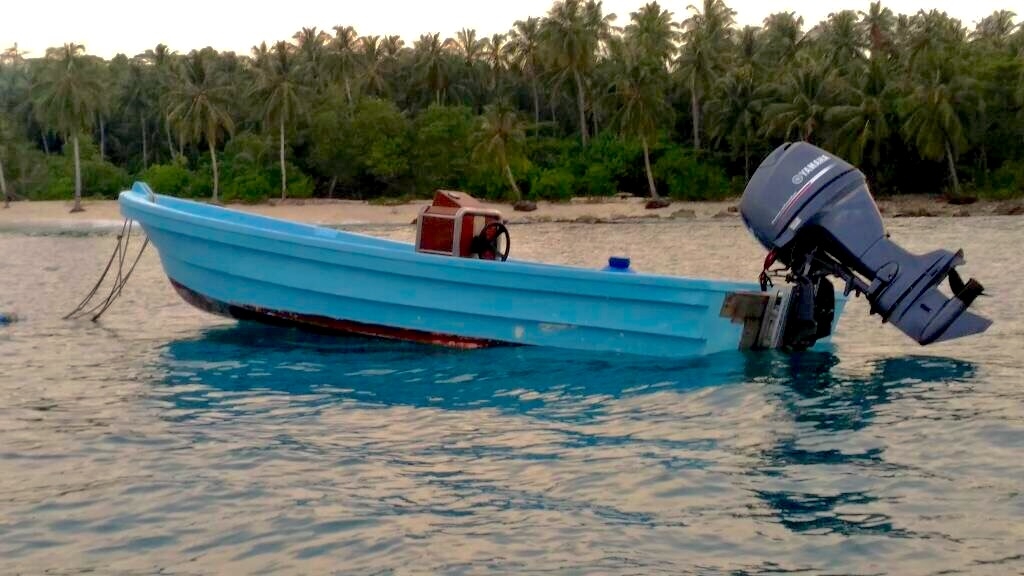 6.2m panga, powered with New Yamaha 100hp 4 stroke
This is our main surf strike mission boat.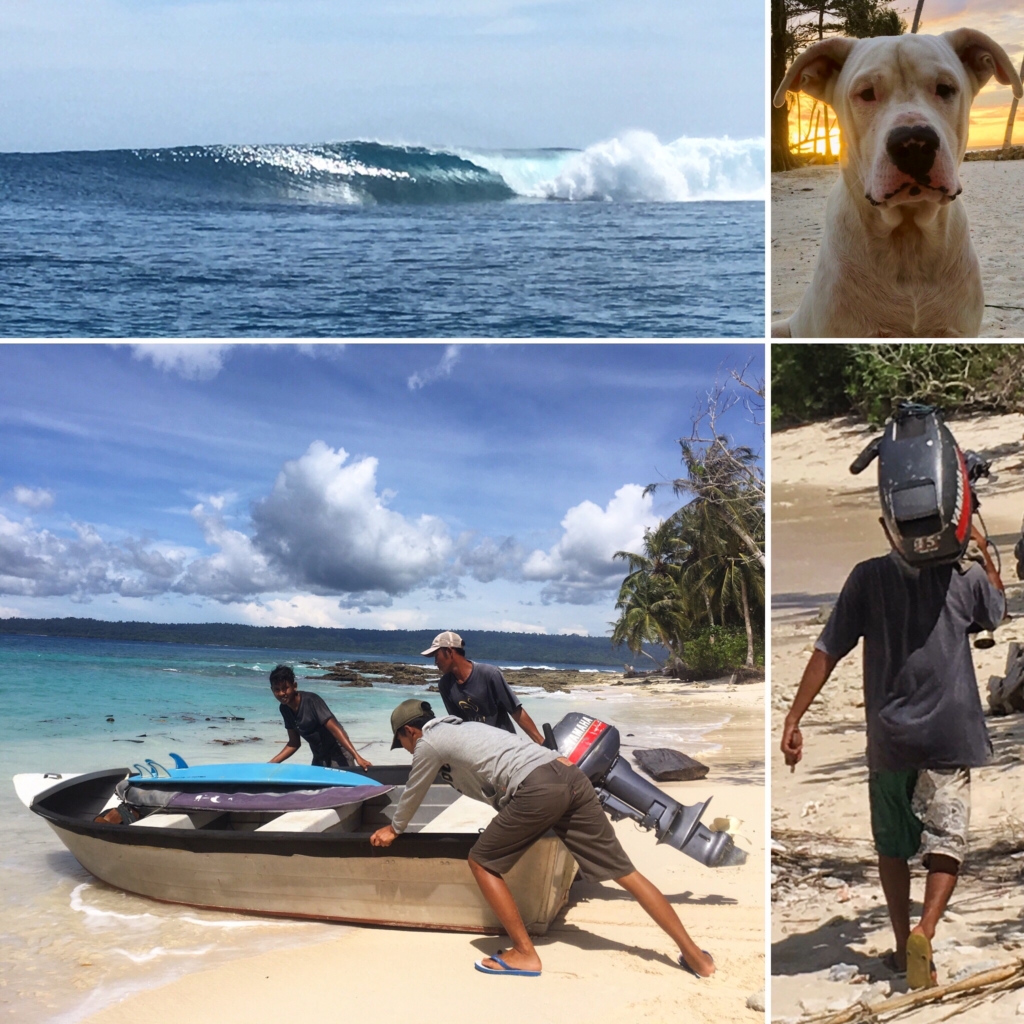 3.5m aluminum hull, powered with a Yamaha 15hp.
This boat is perfect for bumping around the south of the island to surf ThunderBox and for daily drop offs out front if you don't feel like walking a few minutes down the beach and jumping off a reef finger for a 7 – 15 minute paddle.