PDG is the airport code for the Minangkabau International Airport, Padang, Sumatra, West Indonesia.
The cheapest and fastest way travel to Padang is by booking 2 separate flights. By booking your international flight and local flight separately you are in greater control of the length of layover and it will save you a ton of money!
Kayak or Google Flights are great resources. Please be mindful of the ferry schedule with regards to your arrival, and departure from Padang. We are happy to help and have a local agent who can book local flights for you as well.
Once you arrive Padang we handle the rest of the logistics for you!
Book your international flight to arrive at one of the following airports:
CGK  –  Jakarta, Indonesia, Soekarno–Hatta International Airport

               Fly direct to Padang (PDG) with Garuda Airlines or with Lion Air

KUL  –  Kuala Lumpur, Malaysia, Kuala Lumpur International Airport

               Fly direct to Padang (PDG) with Air Asia

SIN – Singapore Changi Airport

            Fly to Padang (PDG) via KUL. Air Asia or Garuda are best options.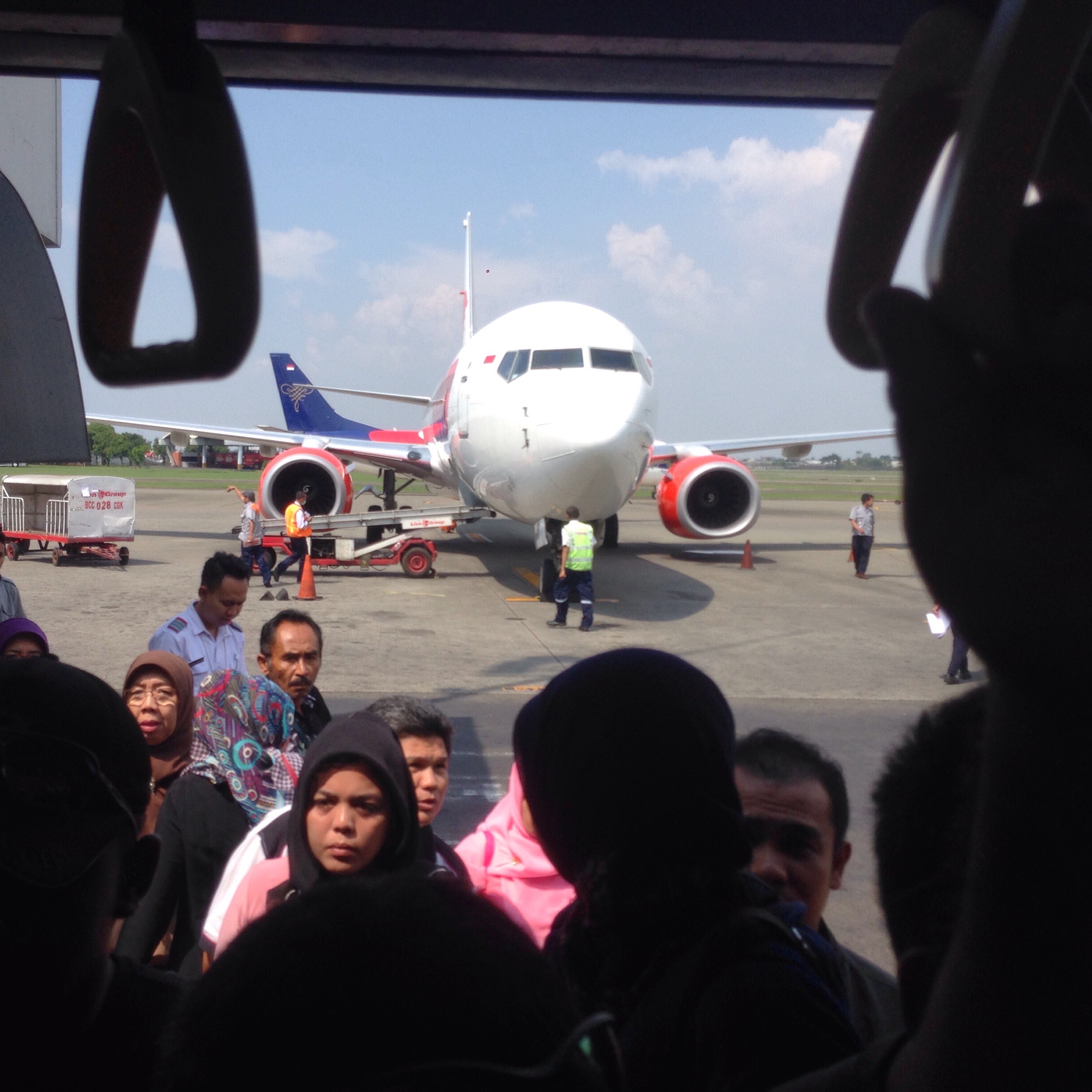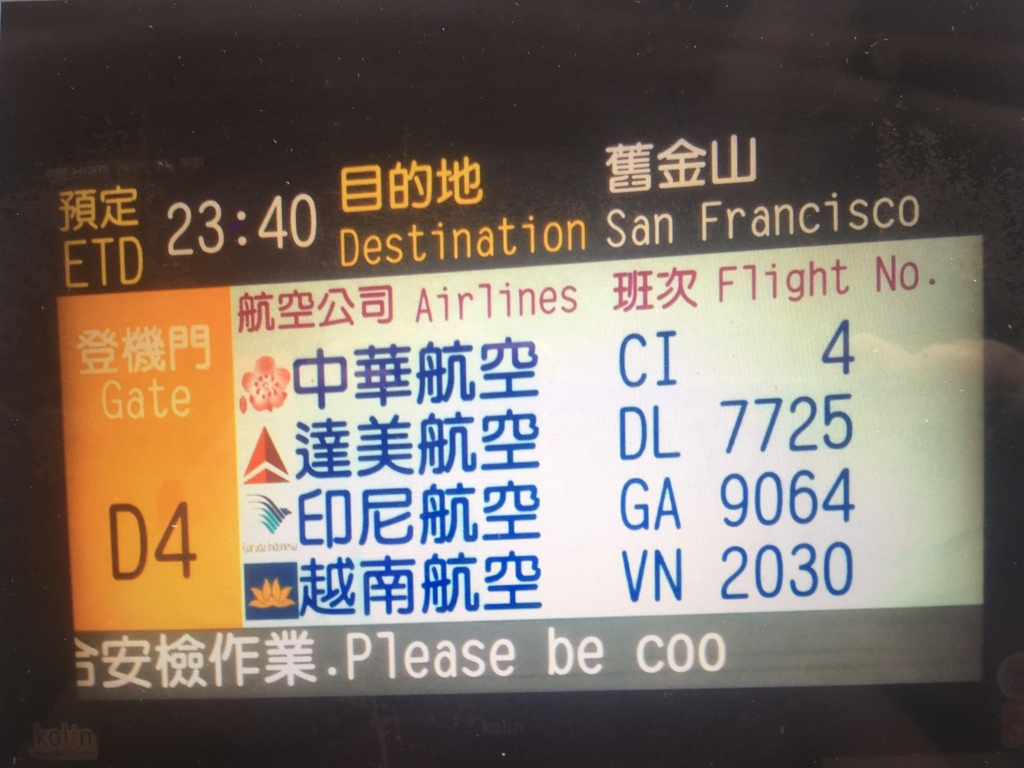 Padang Arrival & Departure Requirements
Latest Flight Arrival Time to PDG IF Your Trip Begins: On Tuesday: 1:00pm

On Friday: Thursday Night

Earliest Flight Departure Time From PDG IF Your Trip Ends On Wednesday: 2:00pm Thursday

On Friday: Saturday Morning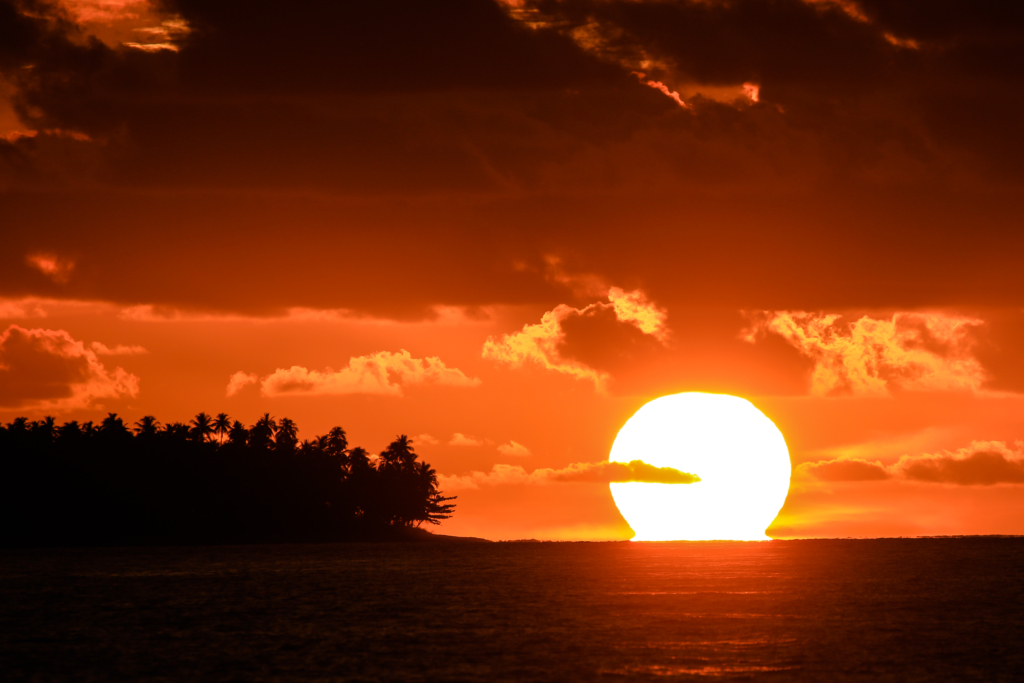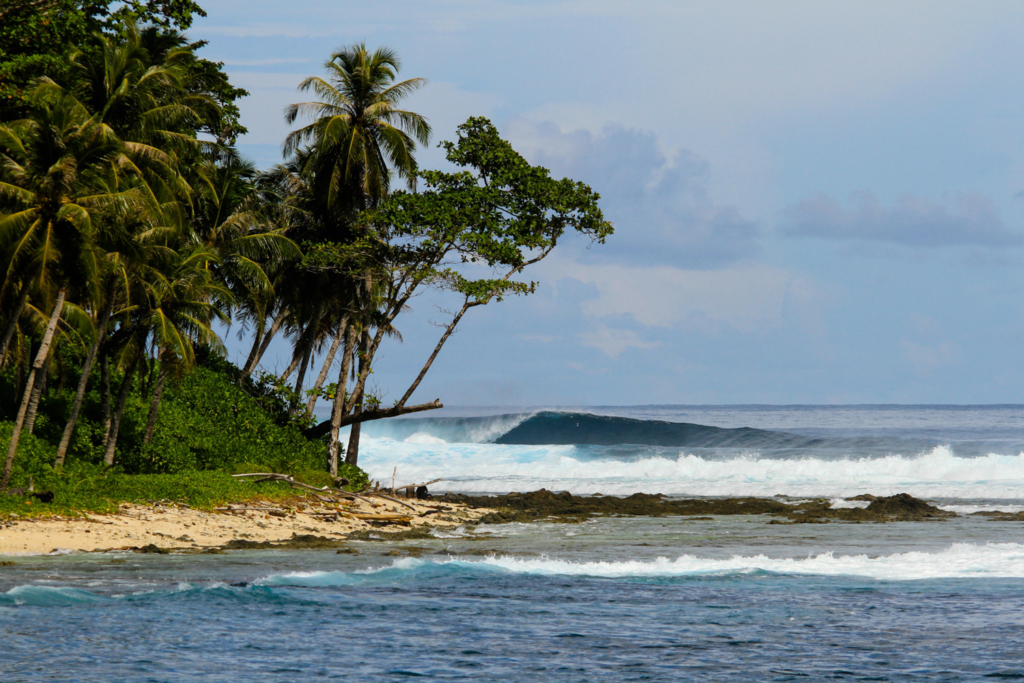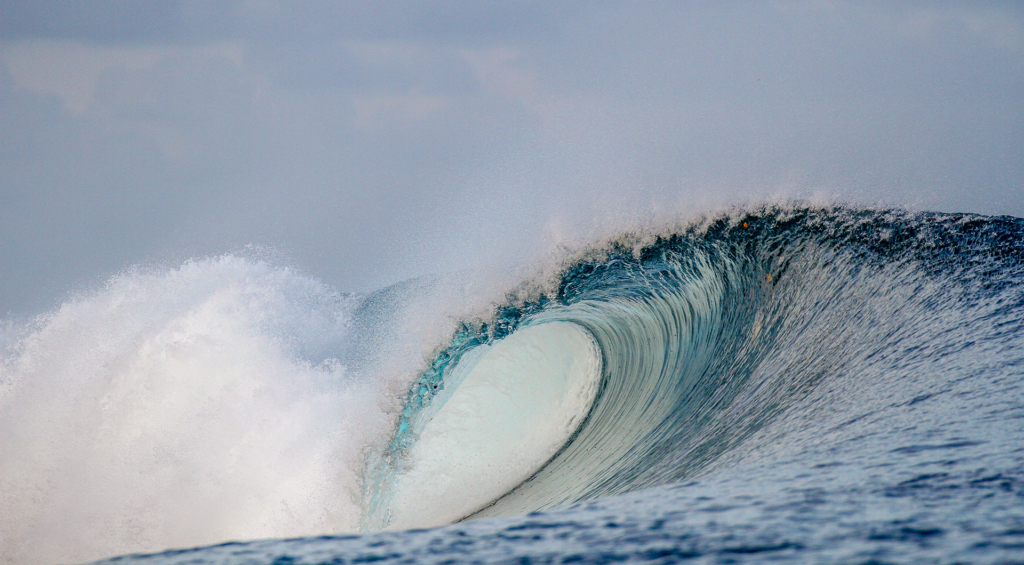 The Adventure of a Lifetime Is Waiting For You! We Get Stoked Helping Plan Trips!