We currently have 4 boats at SMO.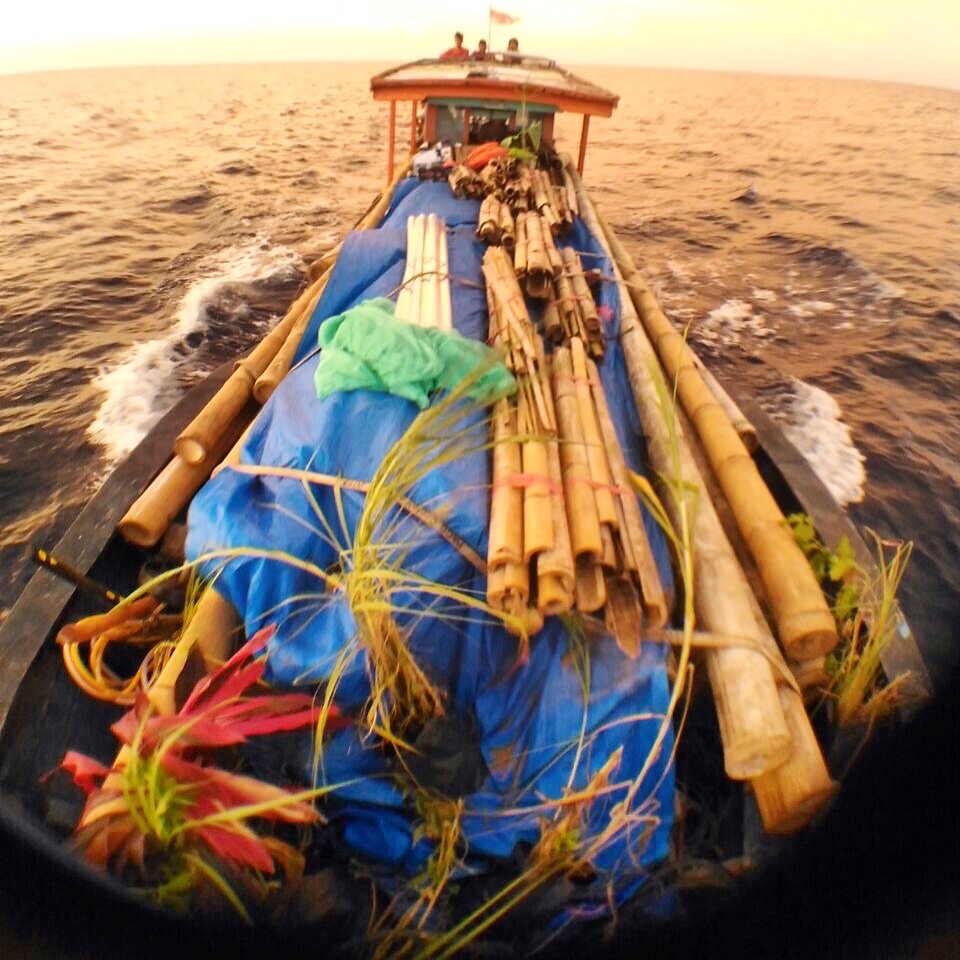 The "S.S. Kargo"
A traditional 20m kapal tundo (fishing boat)
We use this boat mainly as a cargo boat, although sometimes you can find the crew fishing on it.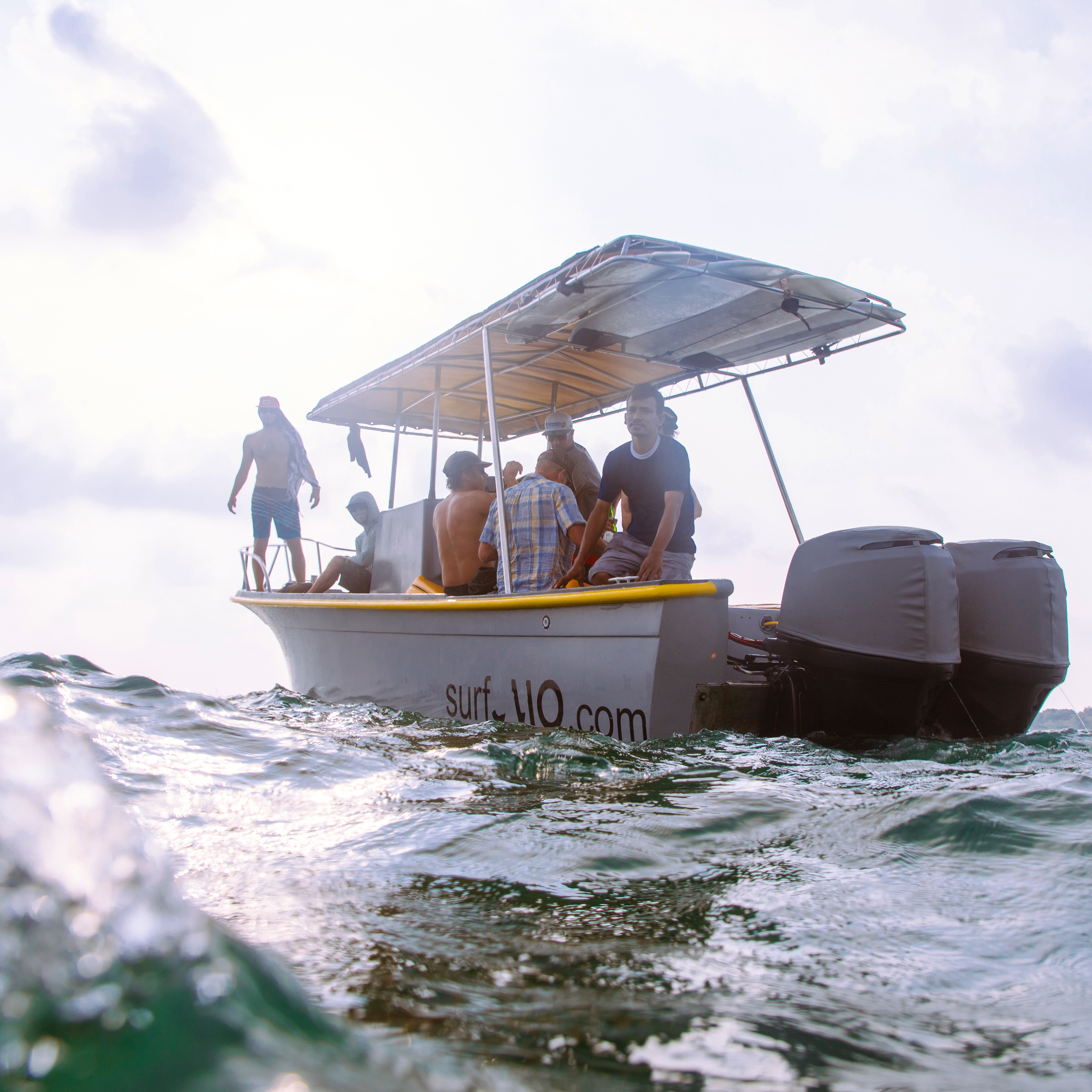 Our new 10m boat, The pride of our fleet, powered by 2 Yamaha 150hp 4 strokes!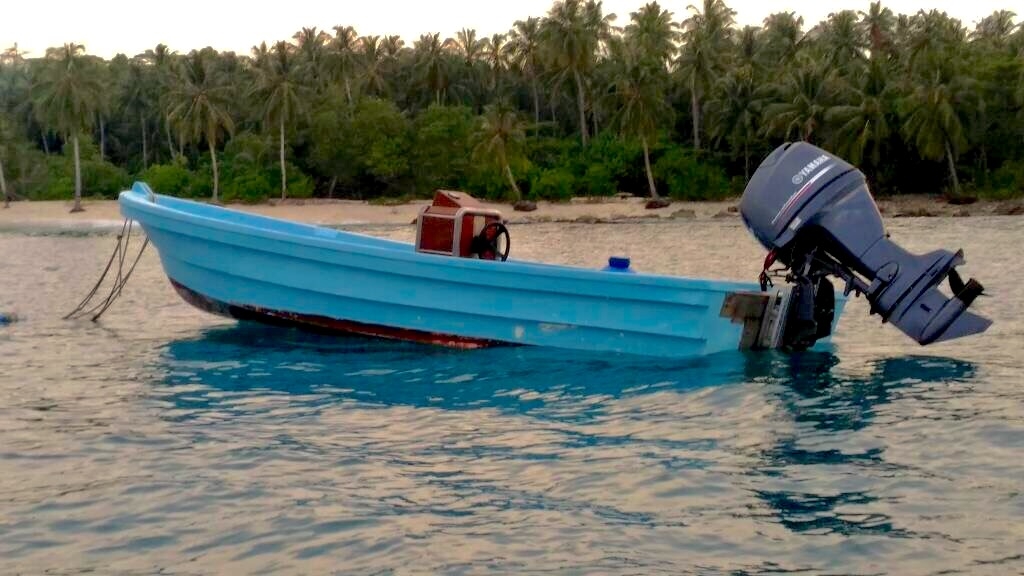 6.2m panga, with a new Yamaha 100hp 4 stroke!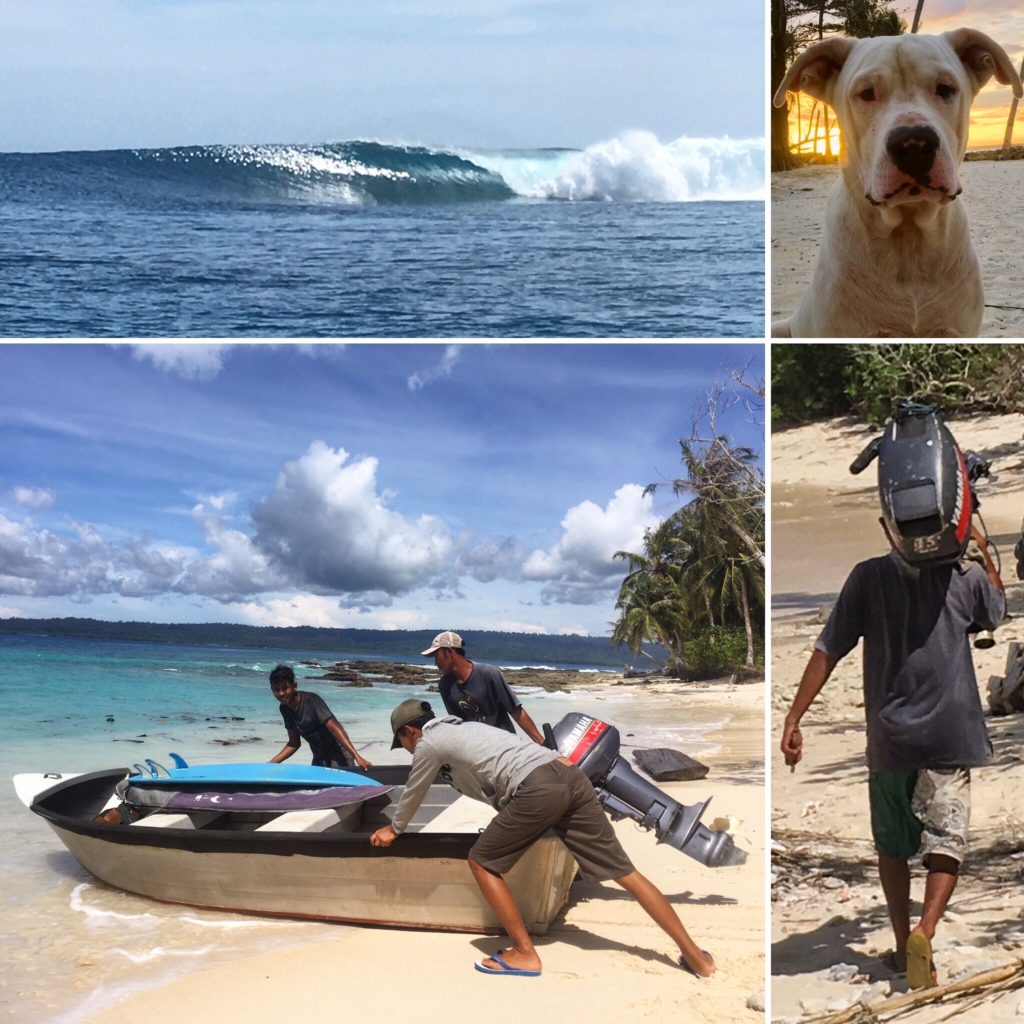 4m aluminum hull, powered with a Yamaha 15hp.
This boat is perfect for bumping around the south of the island to surf the rights. It's also great for daily drop offs out front if don't feel like paddling out.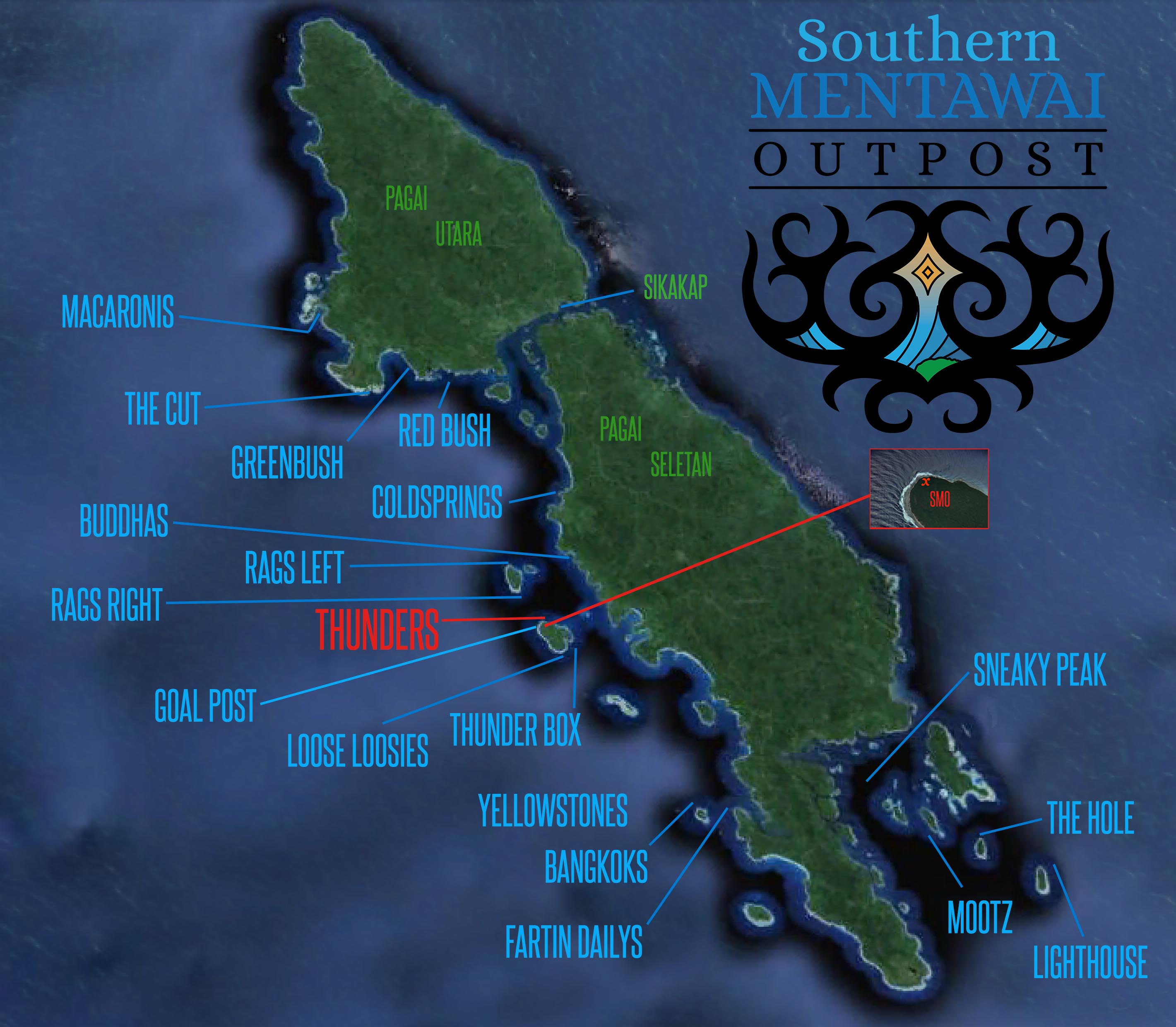 DAY TRIP BOAT PRICES
Our package prices include boat use to surf the waves of our island, and fishing trips.
Our bigger boat is available for charter to explore the many waves in our zone.
1/2 Day Trip: $125
1/2 day trip will go as far North as Cold Springs and as far South as Yellow Stones.
Full Day Trip: $250
Full day trip will go up to Macas or down to Yellow Stones.
(Strike missions down to The Hole are weather dependent)
These costs are shared by everyone on the boat.